About Ailie.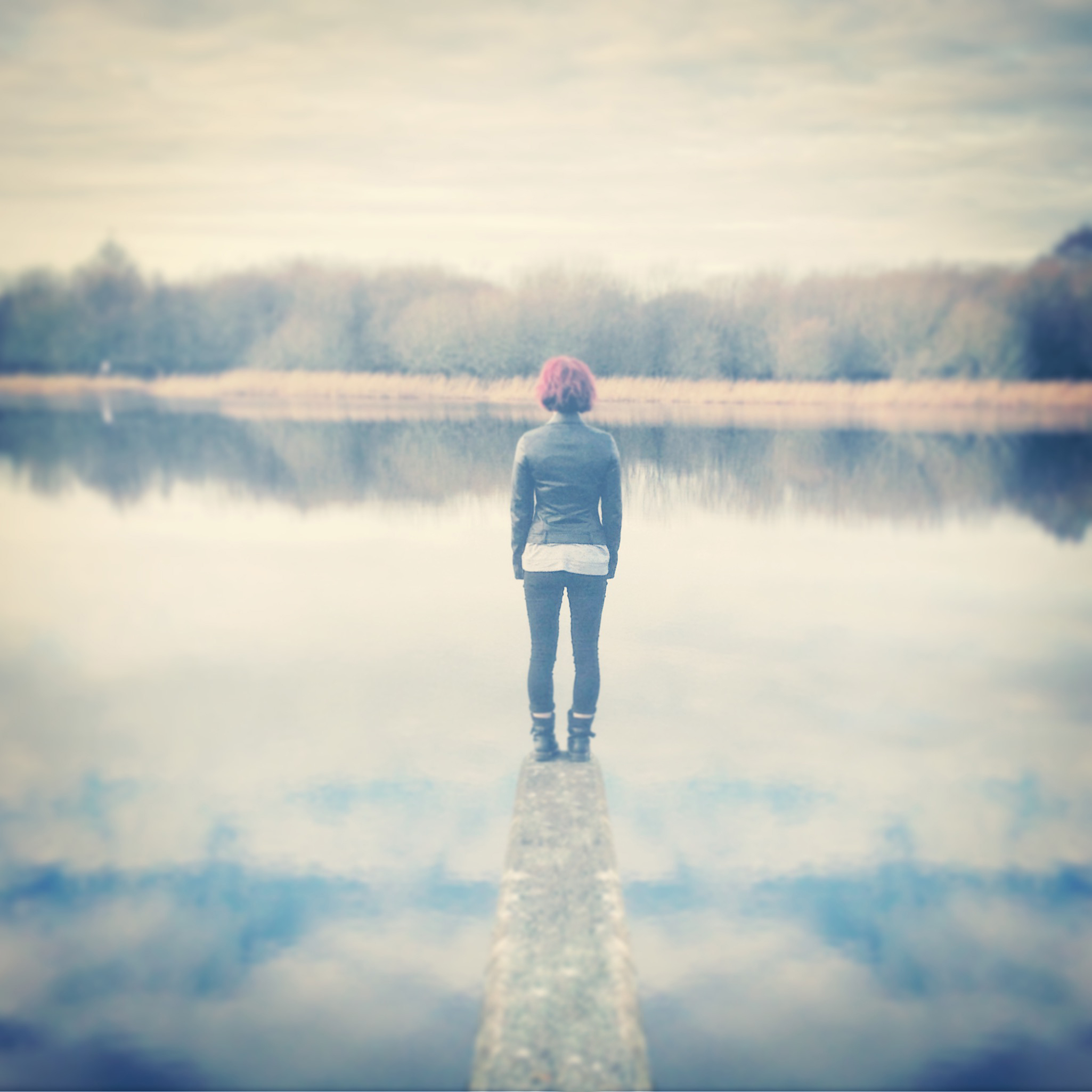 Ailie Blunnie is a musician and songwriter from Carrick on Shannon, Co. Leitrim. Her music has been described as sounding "like Leitrim fiddle legend Ben Lennon met up with Patti Smith, had a drink in Carrick on Shannon and worked out how to fuse trad, folk, rock then sprinkle some tasteful electronica over it all. Uniquely edgy and familiar at same time" (Fergus O'Keefe, WRFG 89.3FM Atlanta)
She released her début album, 'West to the Evening Sun', in 2017, described in Hot Press Magazine as "a tour de force of masterful songwriting, which pushes the boundaries, both sonically and lyrically" (Róisín Dwyer, Hot Press)
Ailie also writes music for theatre and dance, including recent work with Manorhamilton's Splódar Theatre Company, and Dublin aerial dance company, Taking Flight. She is currently based in Dublin where she works as a counsellor/psychotherapist.
——————————————–
LISTEN
Into the War, Into the Water (2021)
Rocky Road to Dublin (2019)
West to the Evening Sun (album, 2017)
—
REVIEWS/INTERVIEWS
4**** Review of West to the Evening Sun (Podcast) | RTE Radio One ARENA 
4**** Review of West to the Evening Sun by Alan Corr | RTE Entertainment 
Review of West to the Evening Sun by Colleen Taylor | New York IRISH ECHO 
Interview with NY Irish Echo | August 2017
—
NY Irish Echo's "top pick for best début album and best début artist in 2017" 
"Ambient, hauntingly intimate and very moving, this is something rather special from the singer-songwriter from Carrick-on-Shannon" (Alan Corr, RTÉ Entertainment)
"a tour de force of masterful songwriting, which pushes the boundaries, both sonically and lyrically" (Róisín Dwyer, Hotpress)
"..breathing brave new life into this classic ballad" (Ruth Smith; quote relates to Rocky Road to Dublin, Simply Folk | RTE Radio One/RTE Culture)
"I hope people outside of Ireland get to hear this album….a serious talent" (4**** RTÉ Radio One ARENA)
"The Leitrim musician has been on the radar for a few years now and this fine assured début suggests she has spent her time judiciously." (John Meagher, Irish Independent)
"'Beat of Your Heart' travels a wide musical range, from new age and Celtic, to folk, pop and rock, and even a slam poetry moment.  It all somehow fits together in a perfectly cohesive, mesmerizing way." (Colleen Taylor, Irish Echo, New York)
One of John Kelly's "up-and-coming Irish artists" of 2017 (Mystery Train, RTÉ Lyric FM)
"Ailie Blunnie has a remarkable way of playing with silence and minimalistic loops that create beautiful textures that morph in and out of completely different styles. Her voice is innocent and sweet, her music is thrillingly sinister." (Emma Leddy, KnockanStockan Music & Arts Festival)
"So new, so fresh, and so good" (Carl Corcoran, The Blue of the Night, RTÉ Lyric fm)
"One of the finest Irish albums of the year" (Róisín Dwyer, Hot Press)
"This album extends beyond innovative musical arrangements, even beyond the skill of poetic, expressive lyrics. Blunnie's songs are transcendent and transporting." (Colleen Taylor, NY Irish Echo)
"A taster from the Leitrim singer-songwriter's forthcoming début album shows a craftswoman who knows the right measure of guile and atmospherics which a soundscape of this majesty requires." (Jim Carroll, Irish Times)
"'West to the Evening Sun' is not just music—it's poetry too. Listening to these songs is like sitting alone in an archive, reading a collection of letters shared between the closest of friends. There is tragedy, confession, hope, love. Moreover, there is narrative as well as harmonic integrity." (Colleen Taylor, NY Irish Echo)
_________________________________________________________________